Maggy is a webcamsex girl. She is 21 years old and ready for you!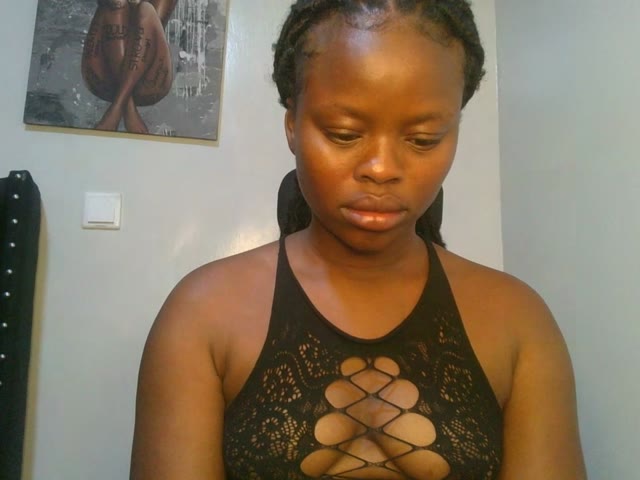 im a person who has positive look towards life,a person who is willing to learn from new people.feel free to talk to me ,i like listening more.
Online: anytime
I love: i love being sexy and good looking
I don't love: being cheated or abused in any way
Maggy's pictures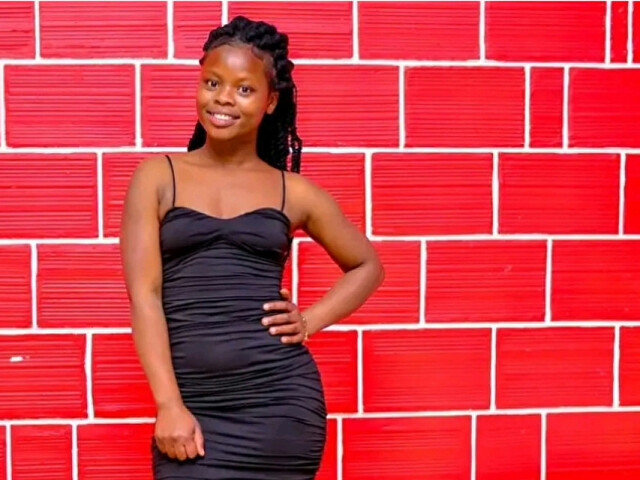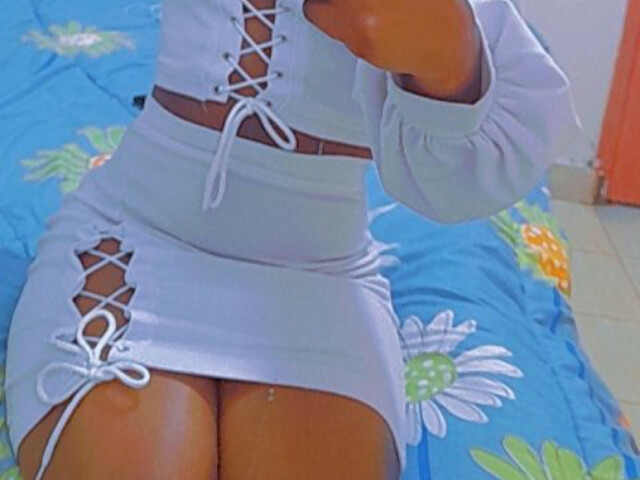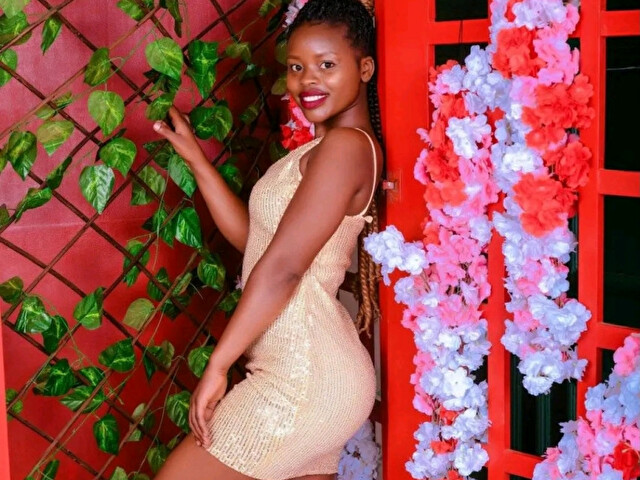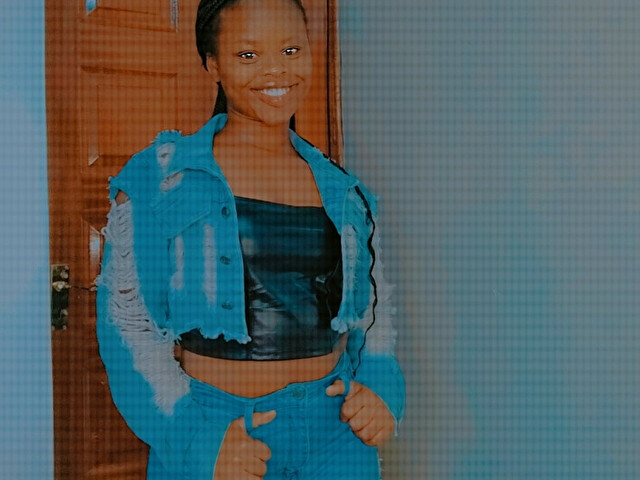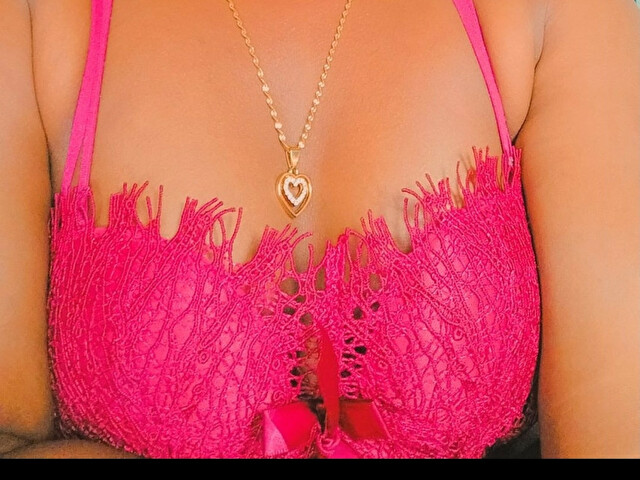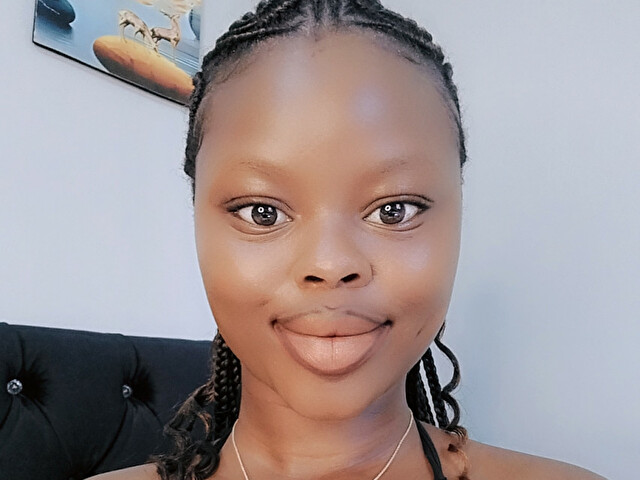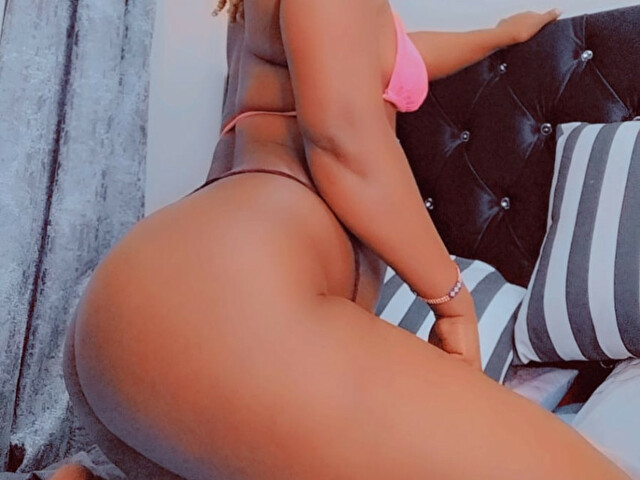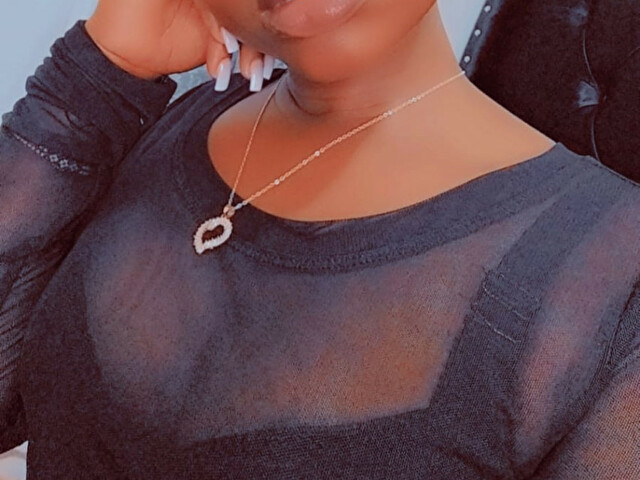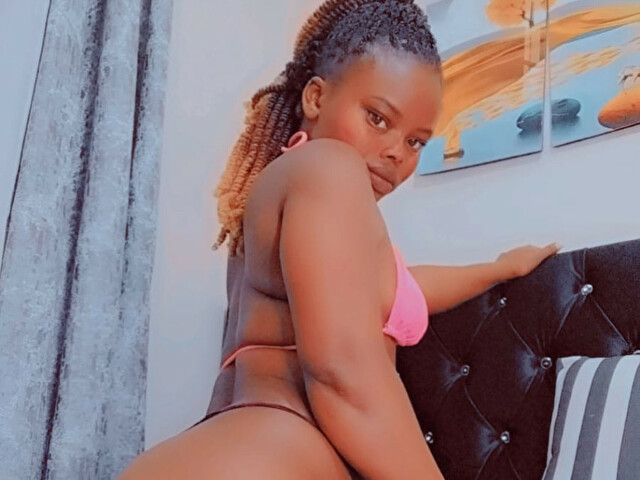 Maggy on webcamsex
Maggy is one of the best webcam girls on webcamsex.nl. She is 21 and fulfills all your sexual fantasies behind her connected webcam. Maggy chat for free with you to answer your questions and prepare a live webcam sex session. Visit Maggy's profile on Webcamsex.nl to see his measurements: Maggy is black with brown eyes. She is petite with beautiful long hair. Maggy offers you in private webcam on Webcamsex its best live webcam sex show.
If you like Maggy, you may also like these live cam girls