ReyaJo is a webcamsex girl. She is 34 years old and ready for you!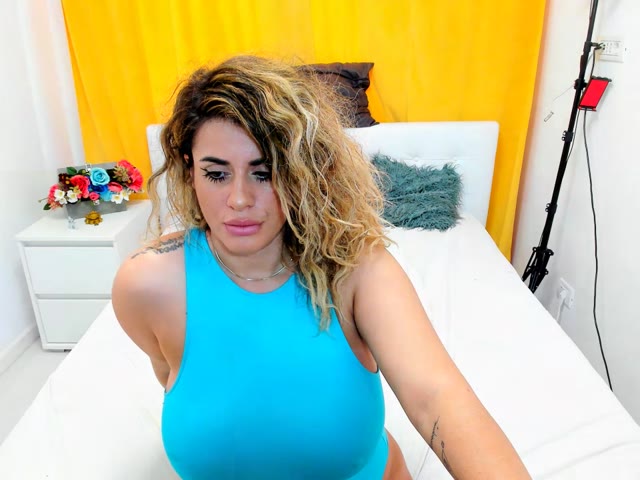 HELLO GENTLEMEN AND LADIES ,TNANK YOU FOR VIEWING MY PROFILE , MY NAME IS REYAJO ♥ ♥ ♥ ♥ I AM FRIENDLY DISCREET AND INDEPENDENT MY JOB IS TO GIVE YOU THE MOST RELAXING FUN EXPERIENCE YOU CAN WISH FOR ♥ ♥ ♥ ♥ I WILL GREAT YOU WITH A FRIENDLY KISS AND A WARM SMILE ♥ ♥ ♥ ♥ THEN I AM THE GIRL YOU ARE LOOKING FOR ...I WILL ALAWAYS MAKE YOU WANT TO RETURN FOR ME.....LOVE you …….kiss you ……. . Life has no remote. Get up and change it yourself. …⛔️ Come here and follow me ♨️
Online: I will have a Monday-Friday schedule in the first part of the day …⛔️
I love: most of all I like to travel, to meet new people who make me happy ………………give me a good smile ….
I don't love: I don't like liars and men who are carried away by false feelings ………..
ReyaJo's pictures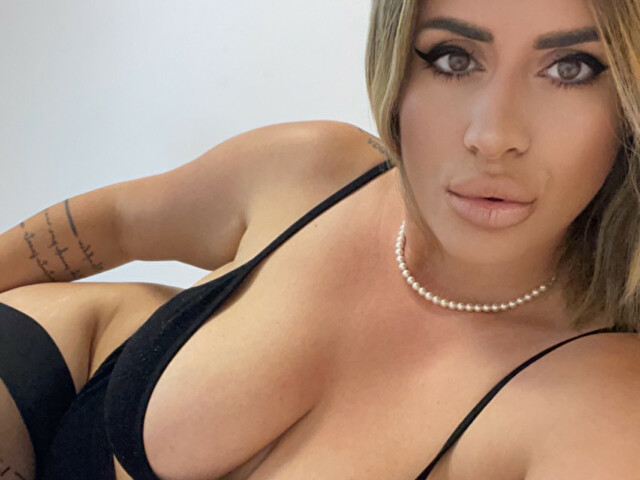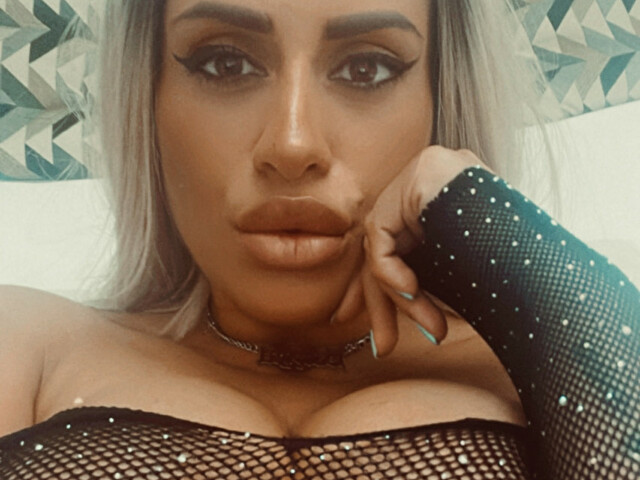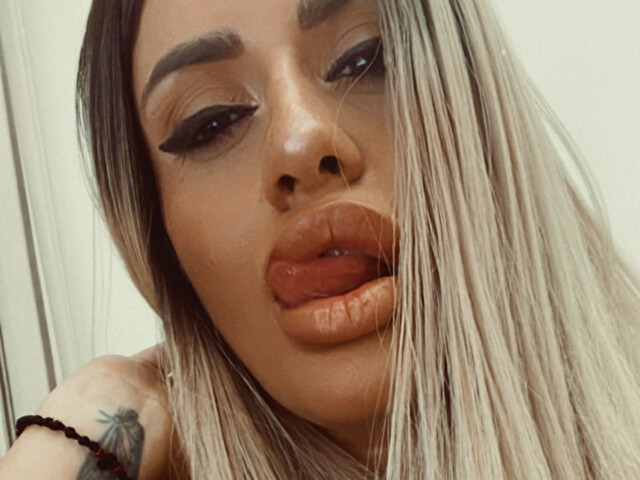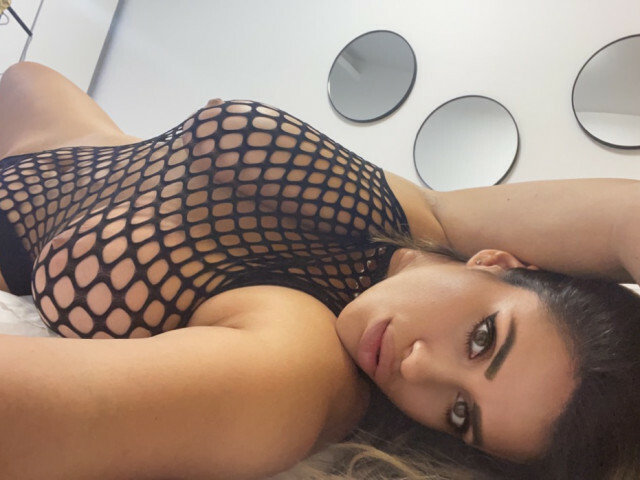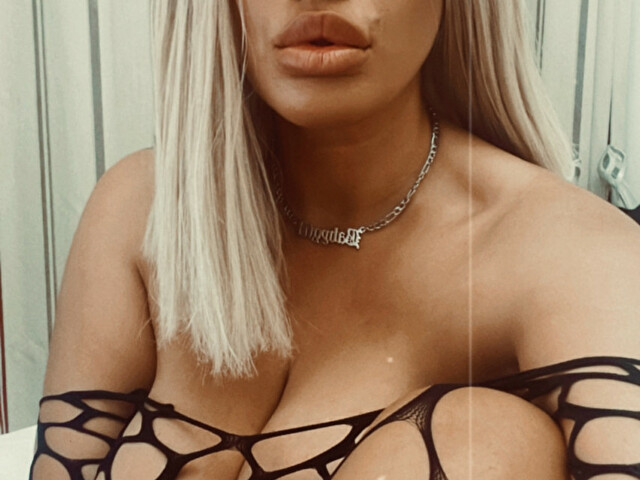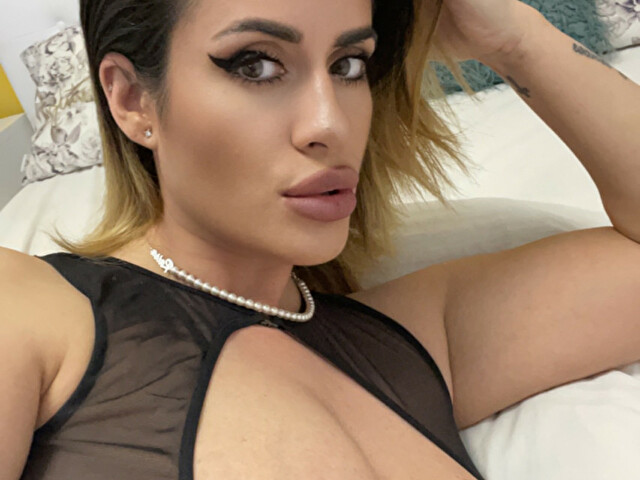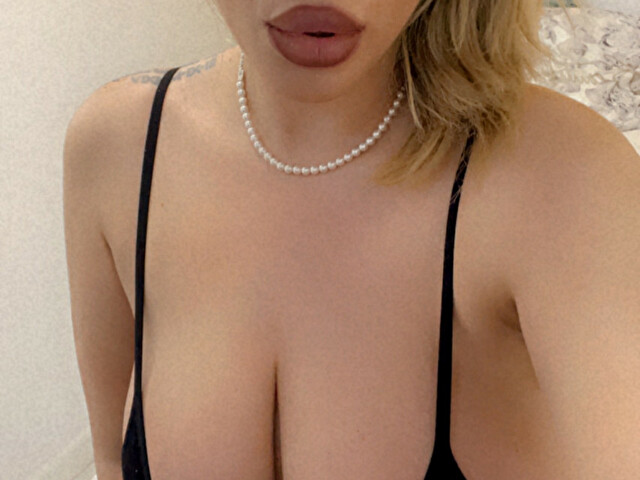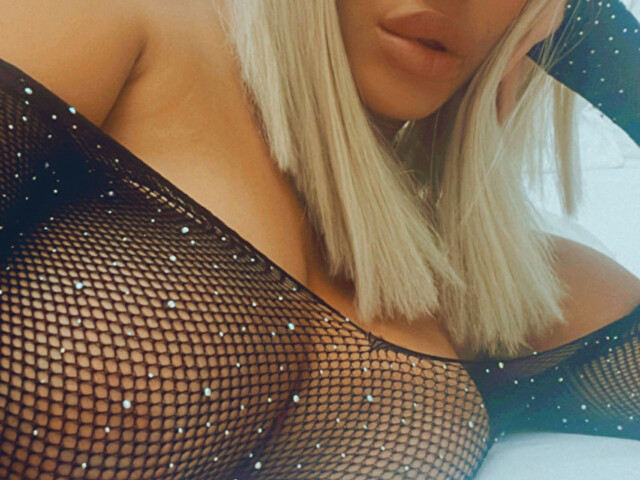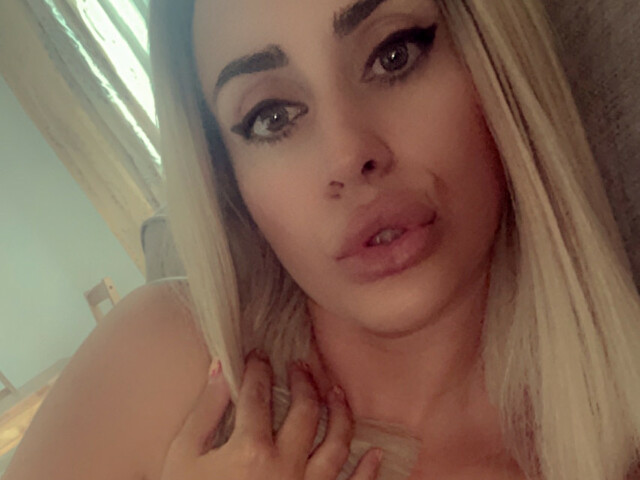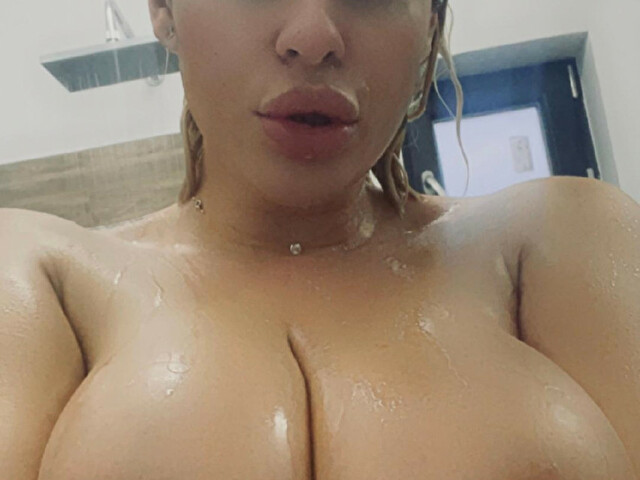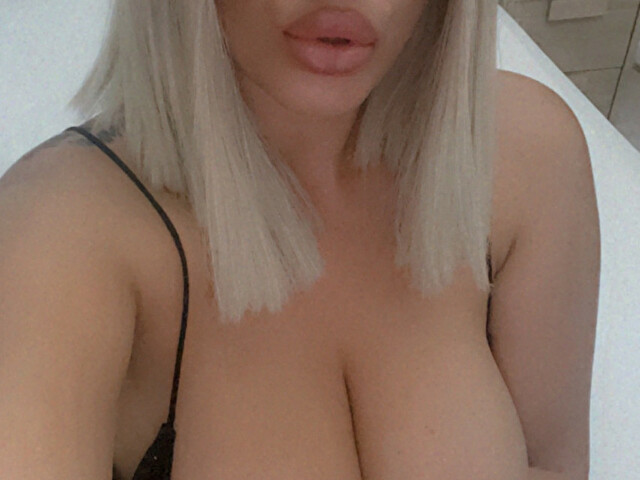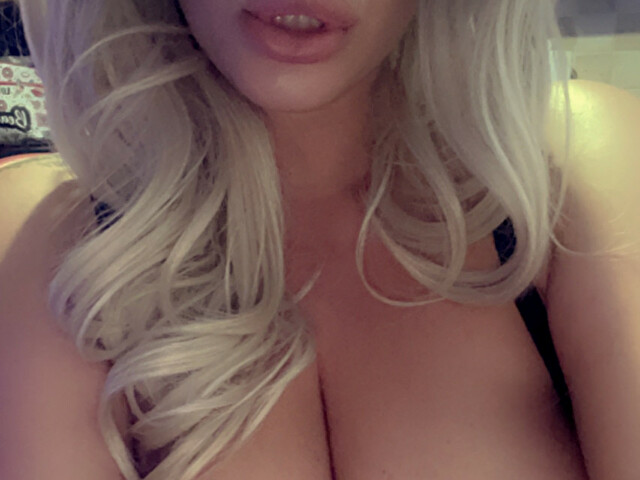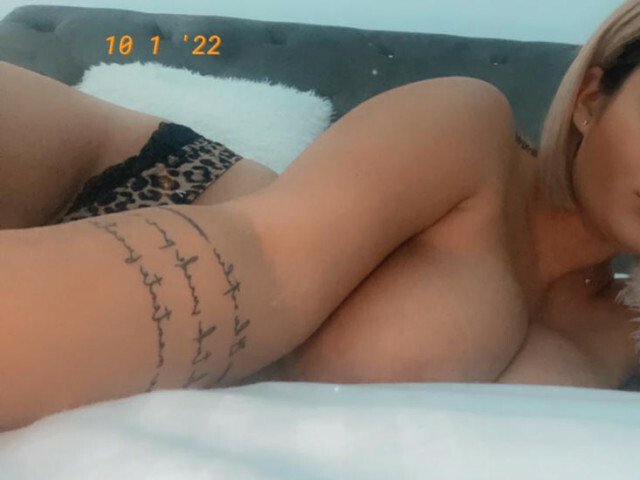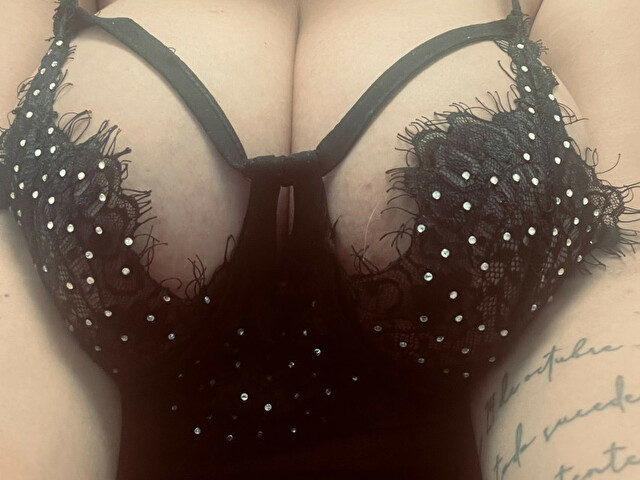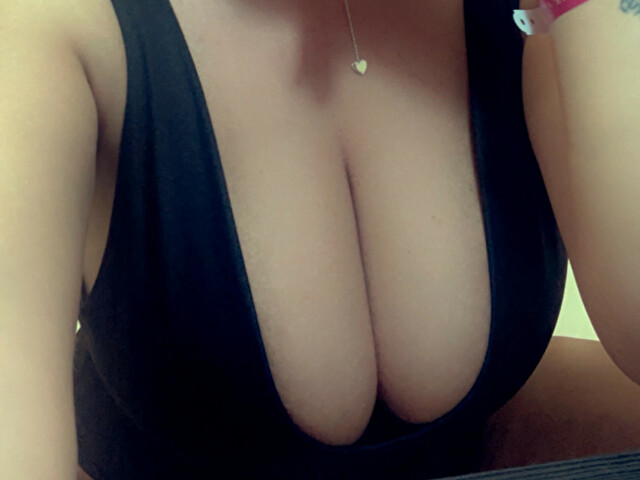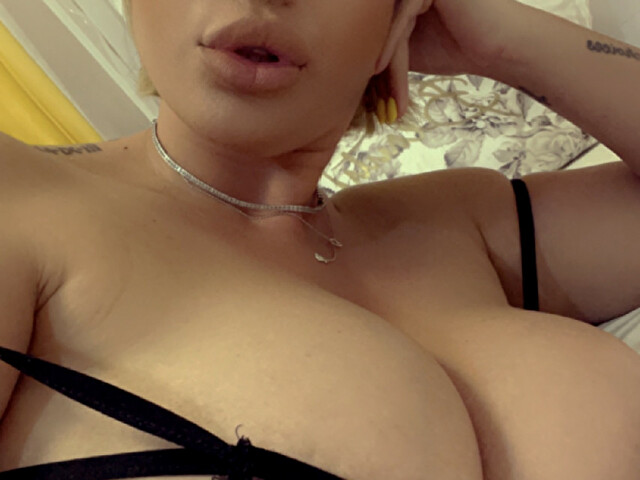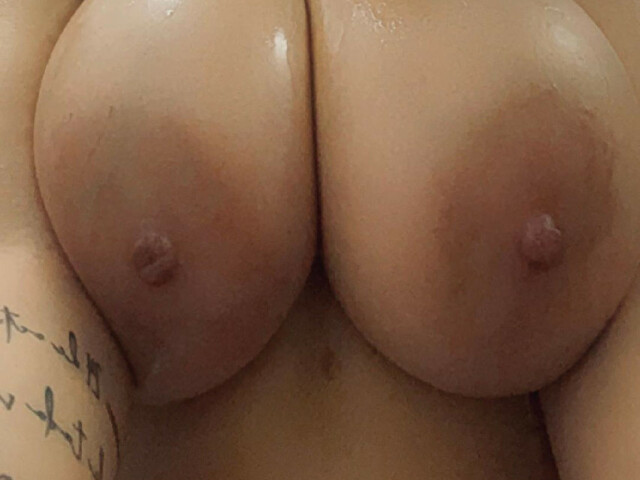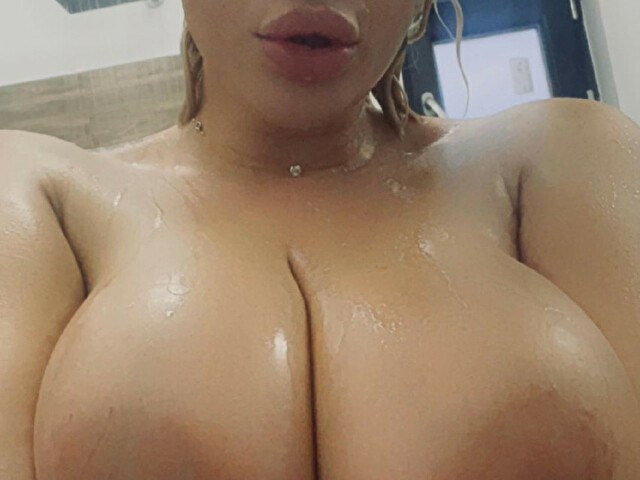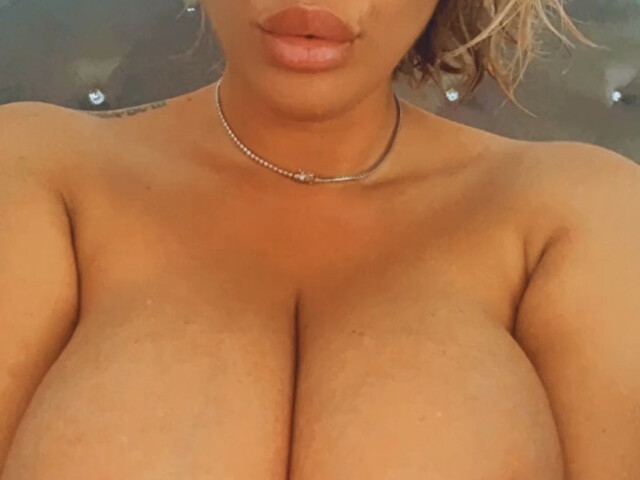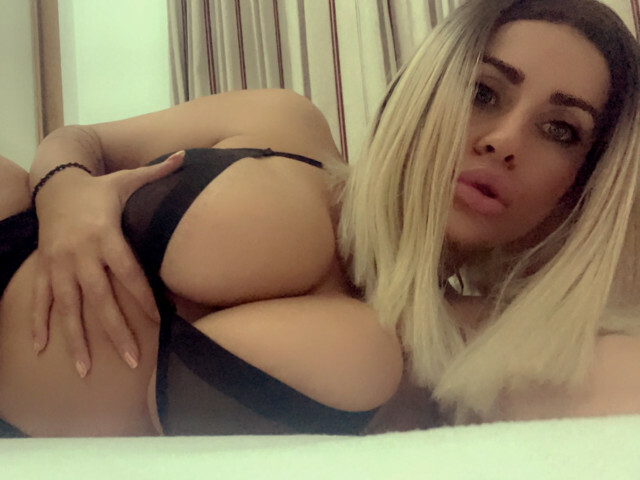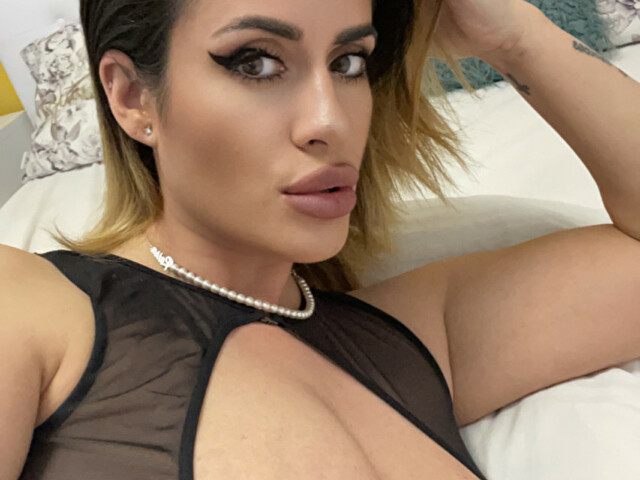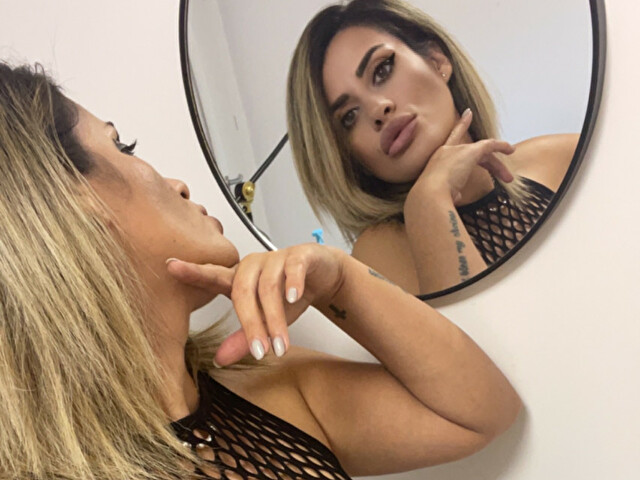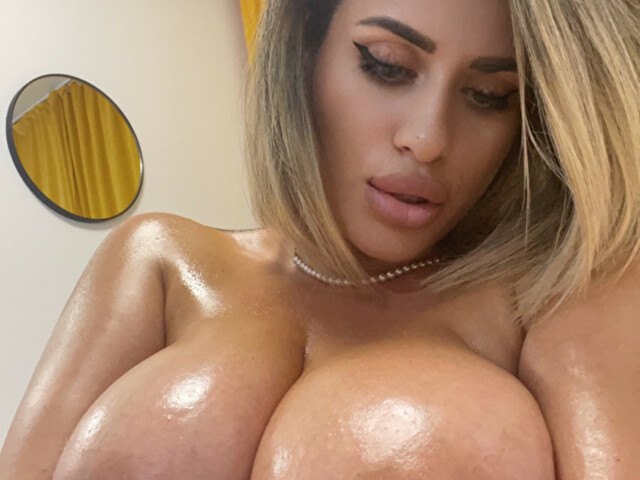 ReyaJo's videos
00:05
ReyaJo on webcamsex
ReyaJo is one of the best webcam girls on webcamsex.nl. She is 34 and fulfills all your sexual fantasies behind her connected webcam. ReyaJo chat for free with you to answer your questions and prepare a live webcam sex session. Visit ReyaJo's profile on Webcamsex.nl to see his measurements: ReyaJo is blond with brown eyes. She is athletic with beautiful short hair. ReyaJo offers you in private webcam on Webcamsex its best live webcam sex show.
If you like ReyaJo, you may also like these live cam girls